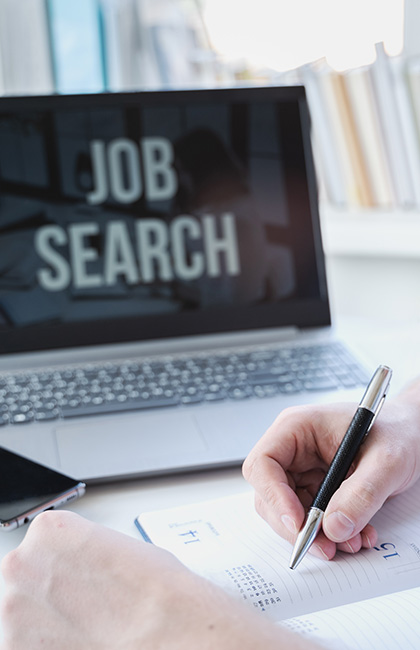 Selection - Recruitment - Follow-up
Services
We are the fastest, the most accurate, the most credible and the most serious while dealing with clients
" Your trust in us increases our responsibility "
Reception of clients or their representatives at the airport.
Providing equipped rooms and workshops for conducting interviews in a comfortable and orderly manner.
Providing qualified consultants to follow up with clients and implement their requests.
Selecting the distinct and appropriate elements for the client's demand through the methods in which we select the required specialties and the latest technology:
• The company's archive has more than 100000 CVs.
• Newspaper advertisements, daily newspapers, and e-marketing for recruitment.
• Field visits to work sites.
• Agents throughout the Republic.
Facilitating the travel procedures for candidates, whether from ministries, embassies, consulates, or cultural attaches, so that they can travel as soon as possible and ensure that they arrive on the date scheduled by clients.
Sending a situation report to each client periodically on what has been achieved towards the candidates.
We are making great progress in this field and we continue to stand out, and that is through the trust given from our clients and partners that we will succeed.
Our company has a great reputation in this field as we complete all medical examination procedures, clear passports from consulates, authenticate contracts from various consulates and the Ministry of Manpower, book flights, and transport employees to their workplace.