About us
Etihad Al-Khaliji Company
Etihad Al-Khaliji Company is a leading company and a regional platform in the field of "recruitment abroad" in the Gulf countries since its establishment in 2008, and it is also the best partner to provide all services related to this field of inspecting, screening, nominating, testing and finalizing the visa procedures for all industrial and commercial activities, etc.
We have also noted over the past years that there is a significant gap between qualified candidates and companies seeking experts and professionals to work within the Gulf countries. To bridge this gap, we laid the foundation stone for Etihad Al-Khaliji Company to solve this problem and link both parties together, in collaboration with a team of top recruitment experts and consultants.
We eventually came up with this vision in the hope of serving society in the best possible way through this huge platform. On one hand, we help highly skilled jobseekers find the right job, and on the other hand, large companies are able to find and recruit their best human resources.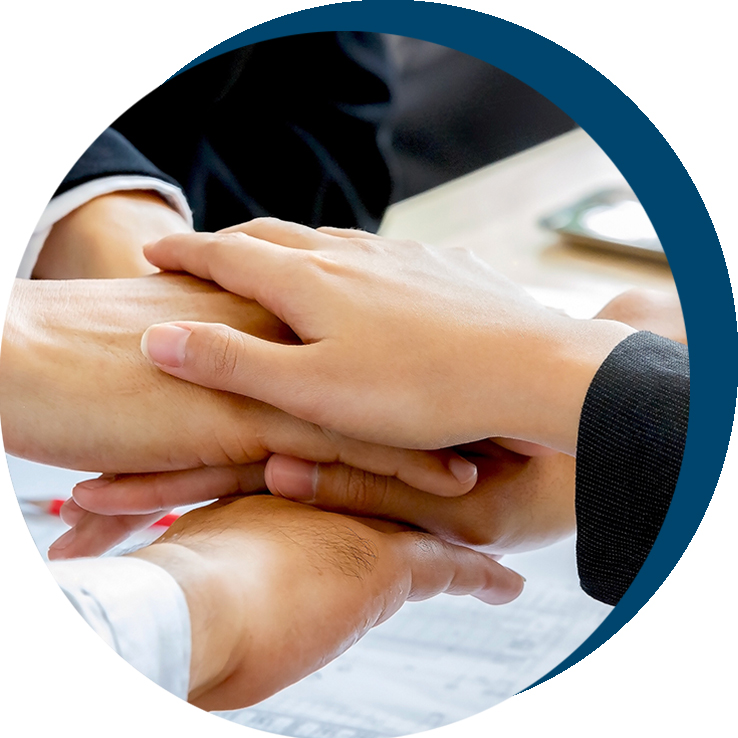 The vision of the Etihad Al-Khaliji Company is to be the leading company, and the first platform in the Arab world in the field of recruitment abroad, and to be the best partner to provide all services in the field of recruitment abroad, and to facilitate all its procedures as we believe that our teamwork is our most valuable asset.
We believes that getting the right job is a guaranteed right for all, so we seek to help job seekers find suitable opportunities and a professional environment to develop their skills and experiences, in addition to meeting clients' desire to obtain the best employment services, management consulting, evaluation and training.
Etihad Al-Khaliji Company seeks to provide services that fulfill the needs of its clients and to provide the best employment solutions that ensure the recruitment of the ideal and appropriate personnel required by our clients in the Gulf countries from the beginning of nominating the right employees to the completion of all their procedures.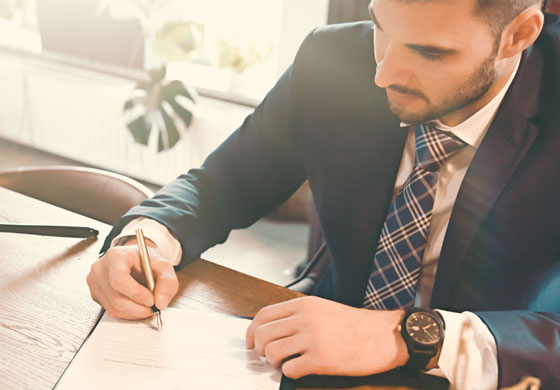 Values
• Honesty, Integrity, and Trust: We respect our commitments and conduct our business in a way that promotes fairness, respect, honesty, and trust. • Focusing on our clients: We have a passion for service and are committed to knowing our clients' requirements, anticipating their needs, and exceeding expectations. • High-quality production: We believe that our clients at home and abroad deserve excellent service, a safe, productive, and healthy work environment, and high-quality outcomes.